ISEPEI and UNDP Run Joint ICTs for DRR Workshop
ISEPEI and UNDP Run Joint ICTs for DRR Workshop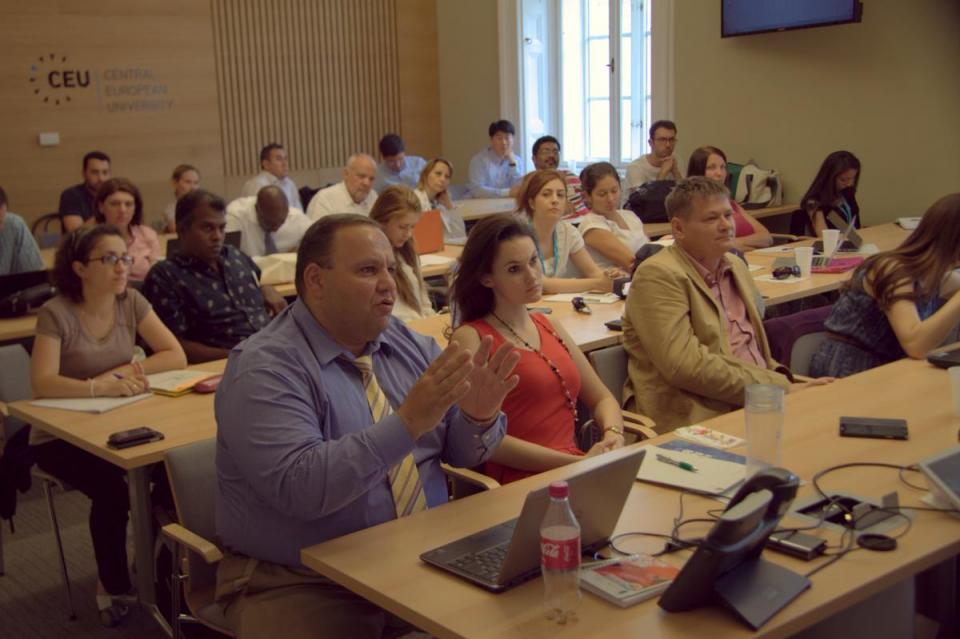 Disaster Risk Reduction (DRR) professionals from all over the world have gathered at Central European University (CEU) in Budapest this week for a joint ISEPEI and UNDP "Innovations in Disaster Risk Management" workshop. Rastislav Vrbensky, the Director of the UNDP Istanbul Regional Hub for Europe and the CIS opened the workshop on Monday July 13th along with Margaret Bolter of CEU and course directors Viktor Lagutov (CEU) and Armen Grigoryan (UNDP).
The program offers a variety of sessions, including sharing of global experience on the use of information and communication technologies (ICTs) for DRR as well as hands-on geographic information systems ArcGIS Online tutorial thanks to a generous donation and continued support from Esri. Several other ICTs and innovations were covered, including remote sensing, big data, citizen science, smart cities, and open source software solutions for DRR applications.
Workshop faculty include several UNDP representatives from the Istanbul Regional Hub and Country Offices including Milica Begovic and Vasko Popovski, as well as Lorant Czaran of the UN Office for Outer Space Affairs (UNOOSA), Irina Makarenko of the Black Sea Commission, Jens Danzeglocke of the German Aerospace Center (DLR), Kirstin Miller of Ecocity Builders, and Matthew Sarsycki of the Asian Disaster Preparedness Center (ADPC), among several others. Twenty-five participants, coming from 15 countries, represented UNDP Country Offices as well as government agencies, environmental organizations, and civil society organizations focused on disaster management and risk reduction.
See additional photos of the event here.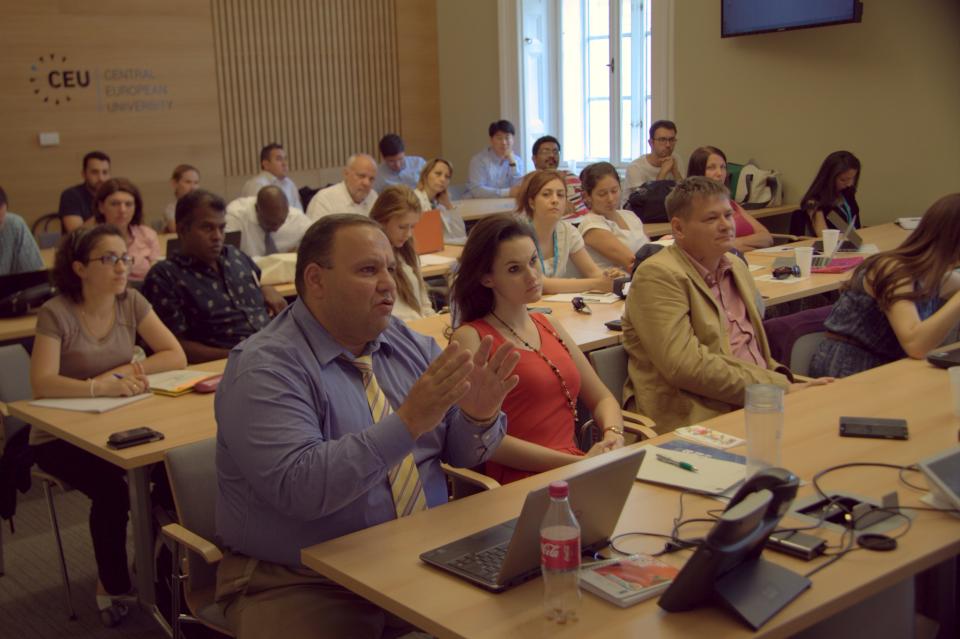 ISEPEI / UNDP Joint ICT for DRR workshop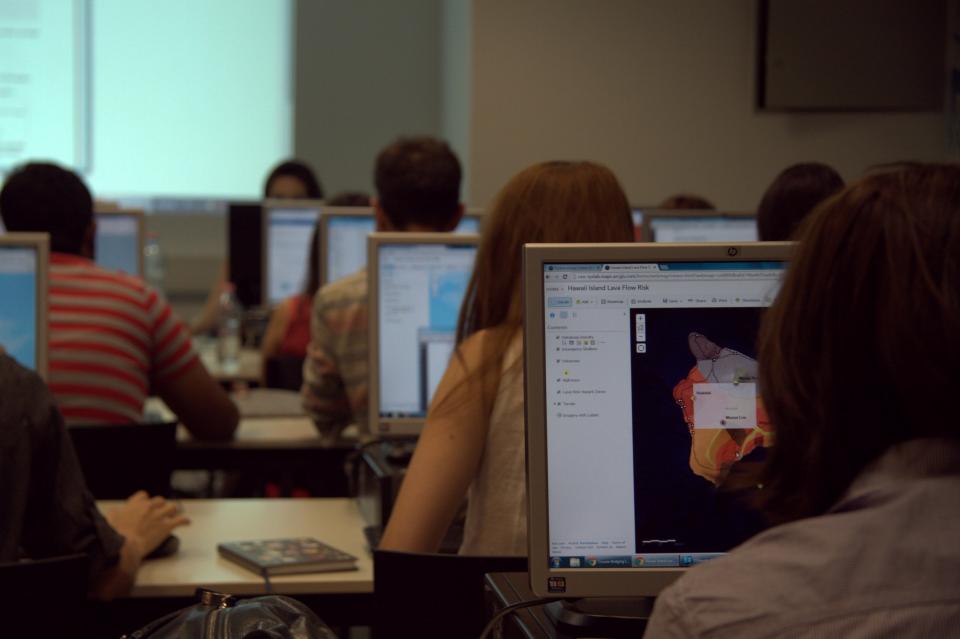 Citizen Science & Participatory Action Research Group Exercise