ISEPEI Announces Call for Applications for 2017 Summer Workshops
ISEPEI Announces Call for Applications for 2017 Summer Workshops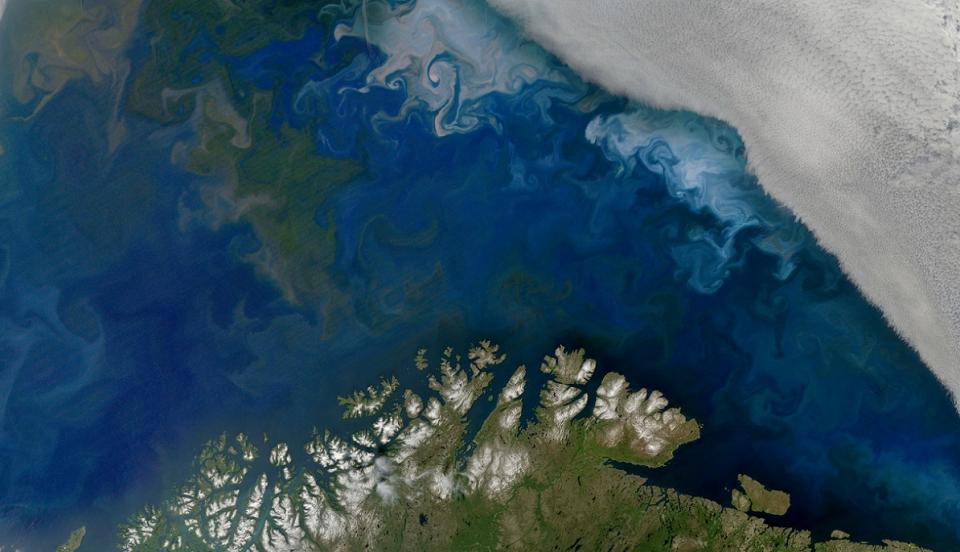 ISEPEI has opened the Call for Applications for its upcoming "Bridging ICTs and Environment" workshops in July 2017. The events aim to improve data-driven decision-making by keeping professionals worldwide up-to-date on the latest advances in information and communication technologies (ICTs) and their potential use in a wide variety of public policy applications.
The workshops, which will be held at Central European University in Budapest, will highlight the use of information and communication technologies (ICTs) in crucial environmental fields, such as Water and Disasters: 
1) Geospatial Technologies for Sustainable Water Management, in cooperation with UNOOSA (Vienna office), 3-7 July, 2017.
2) Innovations in Disaster Risk Reduction, in cooperation with UNDP Regional Hub (Istanbul), 24-28 July, 2017.
Workshop faculty will be representing UN agencies (e.g. UN Development Program, UN Office for Outer Space Affairs, World Meteorological Organization), international environmental organizations and research centers (e.g. Group of Earth Observation, European Commission's Joint Research Center), and ICT industry leaders (Google, Esri, etc), among others.
The workshops are the next in a series of international workshops ISEPEI has been conducting since 2014. More information about previous events, including speakers, agendas and photos, could be found at http://isepei.org/workshops.
Deadline for application: February 14, 2017.
For further information on the workshop and application procedures, please visit: https://summeruniversity.ceu.edu/ or contact us at info@isepei.org.