UNEP Launches First MOOC on Marine Litter
UNEP Launches First MOOC on Marine Litter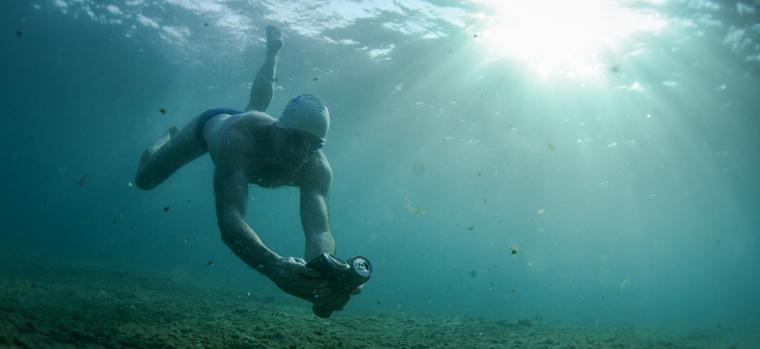 Did you know that coastal countries produced 2.5 billion tons of waste in 2010, of which 275 million tons was plastic, the most abundant type of marine litter? 
UNEP is launching the first Massive Open Online Course (MOOC) on marine litter to raise awareness against marine litter and promote solutions to plastic pollution in our oceans.
The MOOC is offered in collaboration with the Open Universiteit in the Netherlands and incorporates case studies that will inspire leadership at all levels.
Students can choose to enrol in the two-week leadership track starting on October 26th, Monday, and continue to an eight-week expert track, in case they wish to learn more.
Certifications will be awarded upon completion of each of the two tracks.
The course will be very useful for university students, as well as faculty members who can use these online educational resources to enhance teaching on marine litter.
Watch a video on marine litter: https://www.youtube.com/watch?v=uCXEHrmEYpM&index=1&list=PLZ4sOGXTWw8Gpj8uvJQv53FXiHsCbSoWM
The MOOC starts on Monday, October 26. Enroll now: https://www.marinelittermooc.org/learn/massive-open-online-course-mooc-on-marine-litter-october-2015