Viktor Lagutov contributes to Eye on Earth Summit preparations in Abu Dhabi
Viktor Lagutov contributes to Eye on Earth Summit preparations in Abu Dhabi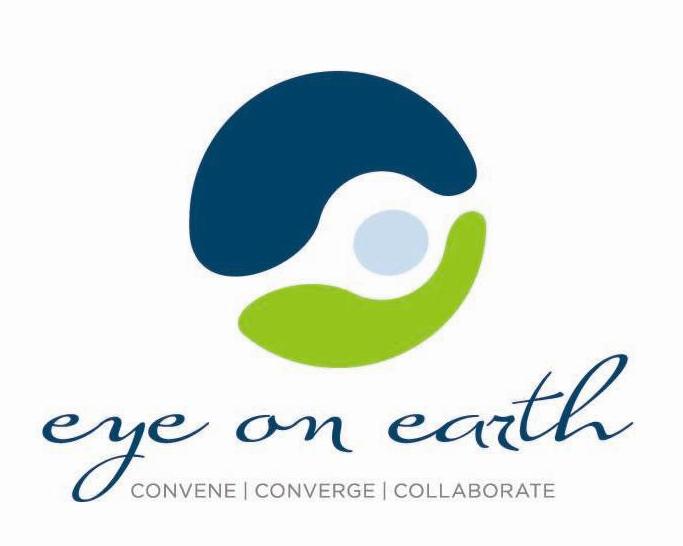 With the Eye on Earth Summit (http://www.eoesummit.org) quickly approaching, Viktor Lagutov recently attended the Fourth Summit Organizing Committee in Abu Dhabi from June 23-24, 2015 to contribute to Summit preparations and deliberate post-Summit plans and strategies.
Eye on Earth is a global initiative, comprised of a diverse set of stakeholders from around the world, striving to enable the generation, maintenance and application of environmental, societal and economic data and information to support informed decision-making for sustianable development. The Eye on Earth Summit 2015 is to take place in Abu Dhabi from October 6-8, 2015, which will both highlight the work done by the movement's global stakeholders and establish the road map for the initiative's future.
Viktor leads two of the eight Special Initatives (SI), or environmental thematic and foundational stakeholder groups, as the Facilitator of the Eye on Water Security SI and the Chair of the Eye on Environmental Education SI.
ISEPEI ("In-Service ICT Training for Environmental Professionals" - http://syslab.ceu.edu/projects/eoe_isepei), a project originally developed under the Environmental Education SI, is conducting two executive education events in July 2015 in preparation for the Summit. These events are aimed at improving data-driven decision making by bringing together information and communication technology (ICT) professionals and environmental and public policy decision-makers to show them the potential use and application of ICTs in the fields of water security and disaster management.
See more about the Water Security course, "Making Information Talk and Technologies Work for Water Security", 6-10 July, here: http://syslab.ceu.edu/courses/SUN2015/talk
And more about the Disaster Management course, "Innovations in Disaster Risk Management", 13-17 July, here: http://syslab.ceu.edu/courses/SUN2015/innovations